Our Licensing and Cloud services
What we do
We are dedicated to delivering top-tier SAP License Management Services to you.
SAP License Management Service
Enhance your SAP software value with our Licensing Optimization Service. We conduct a thorough SAP usage analysis, provide insight to address non-compliance and offer strategies for cost-efficient SAP licensing and deployment.
SAP Audit Defense Service
Navigate SAP audits confidently with our License Audit Defense Service. Expect robust defense tactics, guidance throughout the SAP audit, and actionable advice to mitigate financial exposure.
SAP Negotiation Service
Leverage our expertise for your SAP contract negotiations. We deliver negotiation strategies, insights on market pricing, and support to secure the best possible terms.
SAP Hana Licensing & Negotiation Service
Specializing in SAP Hana, we offer tailored negotiation support, help understand complex Hana licensing models, and advice to optimize your Hana investments.
SAP Digital Access Service
Our Digital Access Service simplifies SAP's digital access licensing model. We clarify usage rights, help manage indirect/digital access risks, and ensure compliance.
SAP Advisory & Vendor Management Service
Optimize your SAP vendor relationships with our Advisory & Vendor Management Service. We provide comprehensive insights, strategic advisory, and support to maximize your SAP investments​​.
Our Dedication
Why choose us
Your trusted partner for future SAP licensing strategies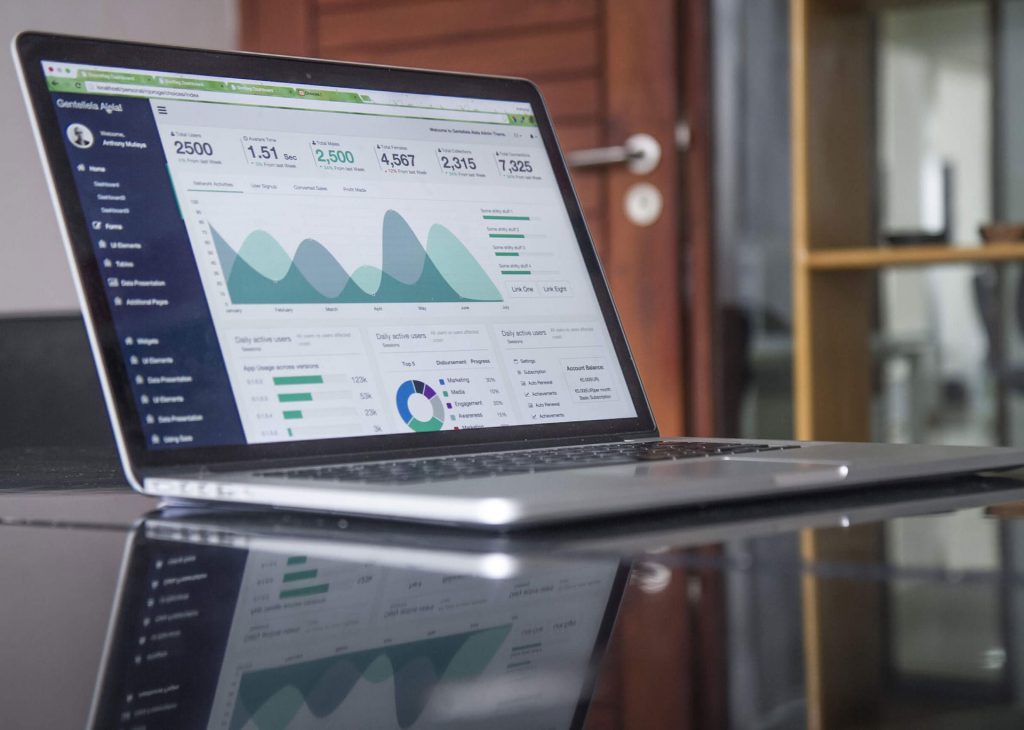 Independent SAP Experts
As an independent service provider, we offer unbiased advice, focusing solely on your best interests. We're not affiliated with SAP or any of its competitors, ensuring our guidance is always impartial and tailored to your needs.
Industry Recognized
Seasoned SAP professionals and forefront industry figures provide global organizations across various sectors and scales with specialized SAP licensing services.
Years of Experience
Our team of SAP consultants brings expertise in overseeing substantial and intricate projects for SAP license optimization and spearheading our clients' negotiation efforts with SAP.