Our Licensing and Cloud services
What we do
We are dedicated to delivering top-tier Microsoft License Management Services to you.
Microsoft Licensing Assessment Service
Ensure compliance with our Microsoft Licensing Assessment Service. We'll thoroughly analyze your Microsoft software deployment, highlight compliance gaps, and provide a roadmap for licensing management.
Microsoft EA Optimization Service
Please maximize your Microsoft Enterprise Agreement (EA) with our Optimization Service. We'll review your current agreement, suggest improvements, and assist with cost-effective strategy development.
Microsoft EA Negotiation Service
Gain a competitive edge in your Microsoft EA negotiations. Our service provides strategic guidance, market pricing insights, and support to secure favorable terms.
Office 365 Optimization Service
Enhance your Office 365 investment with our Optimization Service. We offer tailored advice to improve your usage, cut costs, and align your subscription with business needs.
Azure Optimization Service
Optimize your Azure environment with our service. We provide insights into cost management, performance tuning, and scalable architecture solutions.
Microsoft Advisory Services
Navigate your Microsoft landscape with our Advisory Services. We offer strategic planning, compliance advice, and ongoing support to ensure you maximize your Microsoft investments.
Our Dedication
Why choose us
Your trusted partner for future Microsoft licensing strategies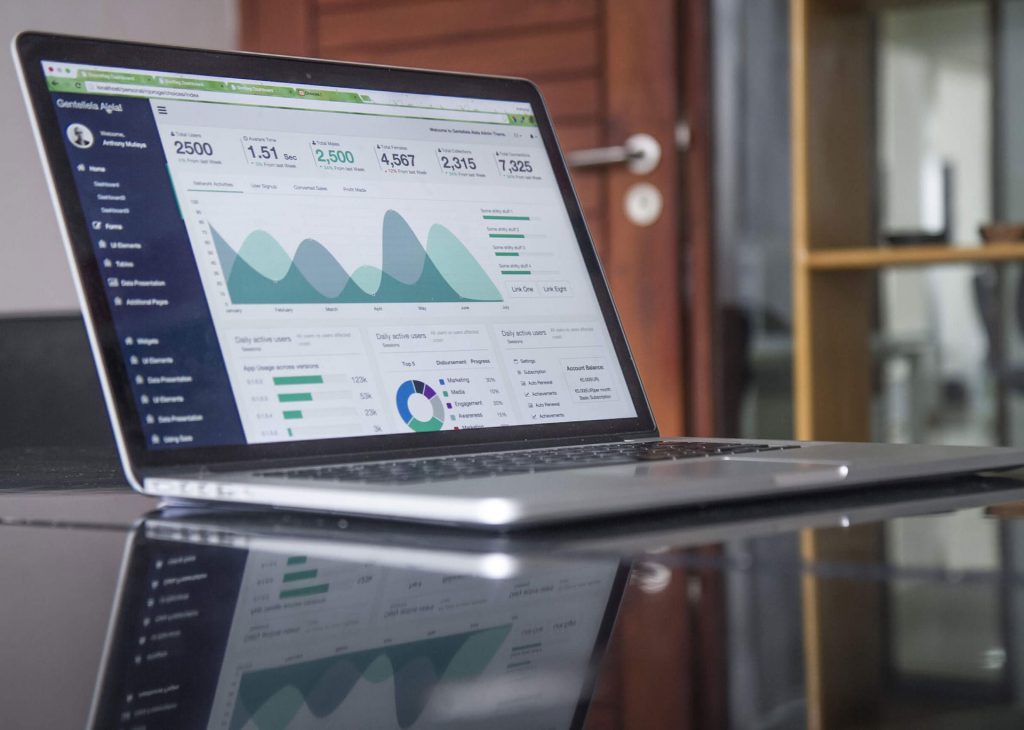 Independent Oracle Experts
As an independent service provider, we offer unbiased advice, focusing solely on your best interests. We're not affiliated with Microsoft or any of its competitors, ensuring our guidance is always impartial and tailored to your needs.
Industry leader
Our principal Microsoft consultant has assisted some of the world's major corporations with Microsoft licensing and negotiations for Microsoft Enterprise Agreements.
Years of Experience
Our team boasts extensive experience in Microsoft negotiations and cost optimization, leveraging in-depth expertise to assist businesses in navigating complex Microsoft licensing agreements and achieving optimal financial outcomes.