Who Needs This Service?
Our Oracle ULA License Optimization Service is designed for
01
Organizations currently under an Oracle ULA agreement who are looking to certify, renew, or are undecided about their next steps.
02
Organizations are considering entering into an Oracle ULA agreement.
What Do We Offer?
Our service is a comprehensive, four-phase process to ensure you get the most out of your Oracle ULA agreement.
Independent Licensing Assessment
Our team of Oracle experts will conduct a thorough review of your current Oracle ULA agreement. We'll assess your licensing requirements, ensuring compliance and maximizing your license usage. This step is crucial in avoiding unnecessary costs and potential compliance issues.
Maximizing Current Agreement
We don't just stop at assessment. Our team will design a strategy to maximize your current Oracle ULA agreement. We'll help you deploy more Oracle ULA software before the agreement term ends, ensuring you get the most value from your investment.
Oracle ULA Exit & renewal strategy
Whether you're considering exiting your Oracle ULA agreement or renewing it, we're here to guide you. Our team will work closely with you to develop an optimal exit or renewal strategy that aligns with your business needs and budget. We'll provide insights and recommendations to help you make an informed decision.
oracle ula certification
Our service includes completing all Oracle ULA declaration forms on your behalf. We will complete the ULA Global Deployment Report and help you complete the certification letter. We'll also assist you in developing a communication strategy to ensure a smooth and successful certification process.
Our Dedication
Why choose us
Our Oracle ULA License Optimization Service is designed to save you time, reduce risk, and maximize your investment. We're committed to providing you with a clear understanding of your Oracle ULA agreement and helping you navigate its complexities with ease.
Let us handle the intricacies of Oracle ULA licensing so you can focus on what you do best – running your business. Contact us today to learn more about how we can help optimize your Oracle ULA agreement.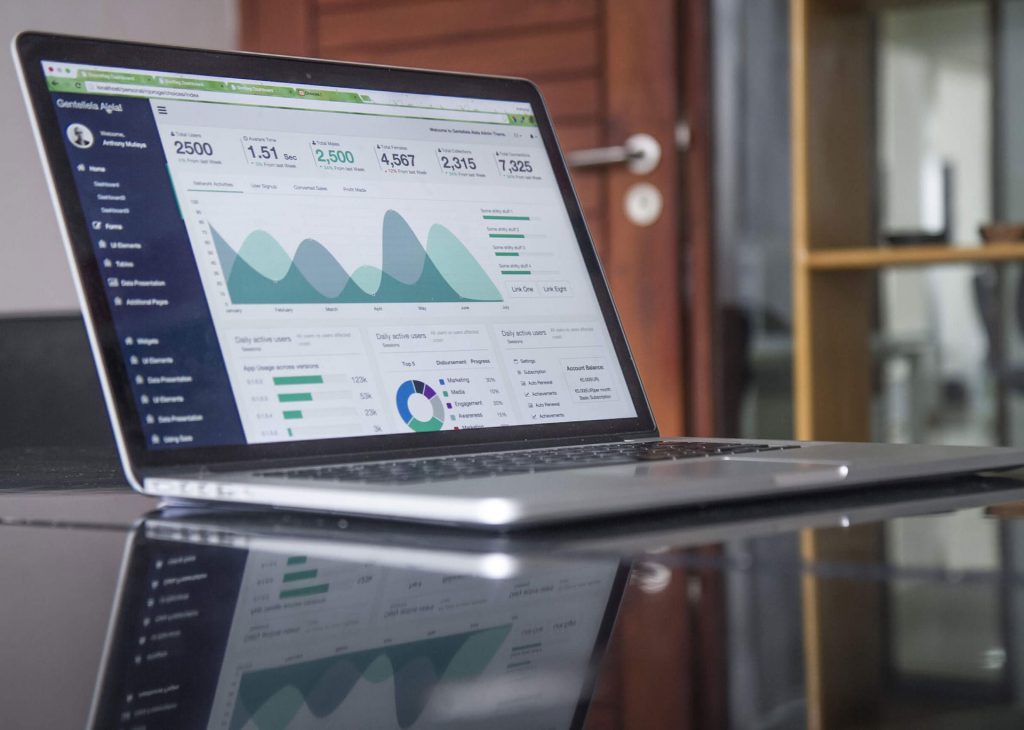 Independent Oracle Experts
As an independent service provider, we offer unbiased advice, focusing solely on your best interests. We're not affiliated with Oracle or any of its competitors, ensuring our guidance is always impartial and tailored to your needs.
Gartner Recognized
Gartner, a leading research and advisory company, has acknowledged our expertise in Oracle License Management Services. This recognition is a testament to our industry leadership and our clients' trust in us.
Years of Experience
Our team is composed exclusively of former Oracle employees, combining a unique blend of Oracle licensing expertise and world-class consulting with over 250 years of Oracle experience.