Who Needs This Service?
Our Oracle Audit Defense Service is designed for
01
Organizations have been notified about an upcoming Oracle license audit.
02
Organizations that are being audited by Oracle and have received the audit report need help reducing the findings.
What Do We Offer?
Our service is a comprehensive, four-phase process to ensure you pay as little to possible to Oracle in your audit.
Independent Licensing Assessment
Our team of Oracle experts will conduct a thorough review of your Oracle software estate, including database, middleware, and applications such as EBS, Siebel, Primavera, JD Edwards, and Java. We measure your Oracle estate using the same tools as the Oracle audit team.
pre-audit preparation
We don't just stop at assessment. We help you become compliant before the Oracle audit begins; we help you delay the audit until you are ready for the official audit to begin. We help you design an audit defense strategy that puts you in control over the audit scope and timeline.
oracle audit defense services
Our Oracle Audit Defense Services cover all aspects of the audit. We help you negotiate the scope of the audit; we help you negotiate how the audit is conducted. We help you during the audit to limit what Oracle can discover during the audit. With our experts on your team, you are on the same level as the Oracle auditor regarding licensing and audit knowledge.
oracle audit negotiations
If you began the audit without our help, you may face a huge audit penalty fee. But don't worry, we will help you reduce the fines to a fraction of the original number. After we apply our licensing knowledge and review the findings we will ensure you do not overpay Oracle for your over-usage.
Our Dedication
Why choose us
Our Oracle Audit Defense Service is designed to save you time, reduce risk, and put you in control. Our experts know every trick in the book and you will have more expertise and knowledge on your side than the auditor at Oracle.
Let us handle the intricacies of Oracle Audit so you can focus on what you do best – running your business. Contact us today to learn how we can help you mitigate the audit impact.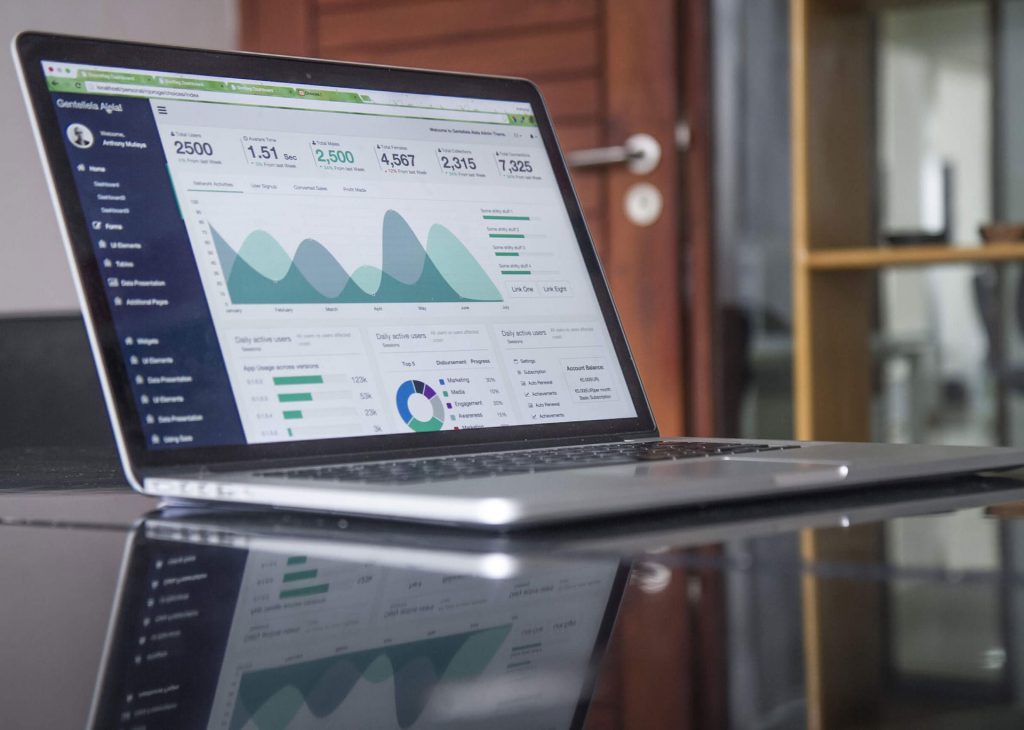 Independent Oracle Experts
As an independent service provider, we offer unbiased advice, focusing solely on your best interests. We're not affiliated with Oracle or any of its competitors, ensuring our guidance is always impartial and tailored to your needs.
Gartner Recognized
Gartner, a leading research and advisory company, has acknowledged our expertise in Oracle License Management Services. This recognition is a testament to our industry leadership and our clients' trust in us.
Years of Experience
Our team is composed exclusively of former Oracle employees, combining a unique blend of Oracle licensing expertise and world-class consulting with over 250 years of Oracle experience.