Who Needs This Service?
Our Java Licensing & Advisory Service is designed for
01
Are uncertain about their Java licensing position and want a clear picture of what needs to be licensed.
02
Organizations are looking for a strategy for licensing Java at the lowest cost possible.
What Do We Offer?
Our service is a comprehensive process to ensure you pay the lowest possible amount for their Java Licenses.
Independent Licensing Assessment
Our team of Oracle experts will conduct a thorough review of your current Java licensing. We'll assess your licensing requirements and create a best-case and worst-case financial risk assessment.
Java License Optimization
We don't just stop at assessment. Our team will provide you with the Java license optimization for desktop and server deployments which will, on average, reduce Java licensing requirements by 90%+.
Java in virtual environments
If you are running Java in virtual environments such as VMware, we help you design a strategy that fits your company best. We also share how are other organizations managing Java in their data centers.
Java negotiation support
We support you in your negotiations with Oracle. You will be prepared for what you need to purchase and not more. With us on your team, you will level the information playing field with Oracle.
Our Dedication
Why choose us
Our Java Licensing Service is designed to save you time, reduce risk, and design a strategy for minimizing the impact of Java. When our engagement is ready, you will have a clear picture of which deployments requires a license and recommendations to your management on what strategy your organization will follow for Java licensing.
Are you struggling to understand all the ins and outs of Java licensing? We have conducted over 40+ successful Java licensing engagements over four years. Team up with us and benefit from our knowledge, and best practices to save your organization time and money.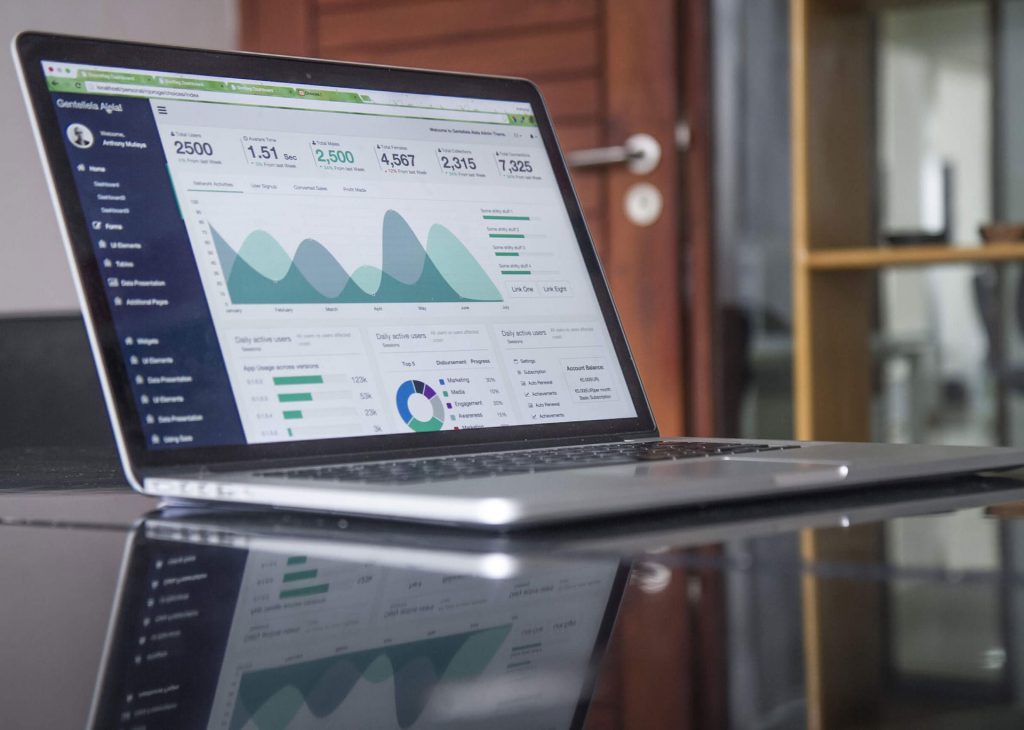 Independent Oracle Experts
As an independent service provider, we offer unbiased advice, focusing solely on your best interests. We're not affiliated with Oracle or any of its competitors, ensuring our guidance is always impartial and tailored to your needs.
Gartner Recognized
Gartner, a leading research and advisory company, has acknowledged our expertise in Oracle License Management Services. This recognition is a testament to our industry leadership and our clients' trust in us.
Years of Experience
Our team is composed exclusively of former Oracle employees, combining a unique blend of Oracle licensing expertise and world-class consulting with over 250 years of Oracle experience.