Our Licensing and Cloud services
What we do
Dedicated to delivering top-tier Oracle License Management Services to you.
Our Dedication
Why choose us
Your trusted partner for future Oracle licensing strategies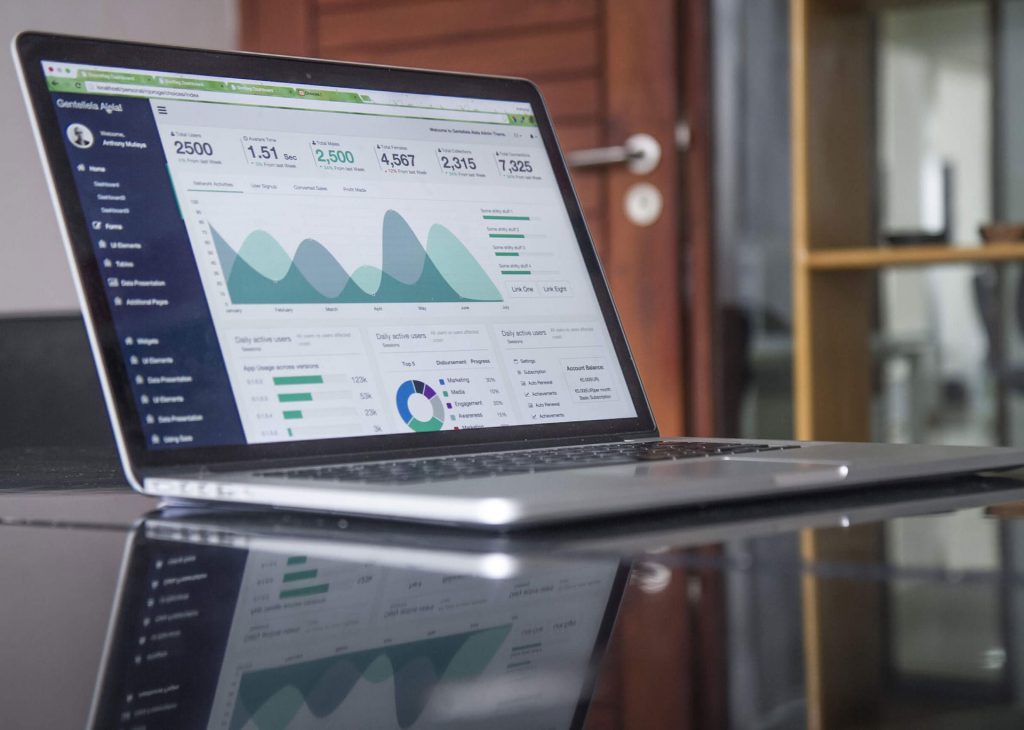 Independent Oracle Experts
As an independent service provider, we offer unbiased advice, focusing solely on your best interests. We're not affiliated with Oracle or any of its competitors, ensuring our guidance is always impartial and tailored to your needs.
Gartner Recognized
Our expertise in Oracle License Management Services has been acknowledged by Gartner, a leading research and advisory company. This recognition is a testament to our industry leadership and the trust our clients place in us.
Years of Experience
Our team is composed exclusively of former Oracle employees, bringing together a unique blend of Oracle licensing expertise and world-class consulting with more than 200 year of Oracle experience.