Who Needs This Service?
Our Oracle Cloud Service is designed for
01
Organizations are migrating Oracle deployments to AWS, Azure, Google, or any other cloud platform.
02
Organizations use Oracle SaaS services and want to optimize their spending and licenses.
What Do We Offer?
Our comprehensive service covers Oracle Cloud Negotiations, SaaS Licensing, SaaS audits, and Cloud Renewals.
cloud Licensing Assessment
Suppose you plan to move to any public cloud platform such as AWS, Azure, OCI, or Google Cloud. Our experts can provide peace of mind by confirming that you comply with your Oracle software license agreements. Our team of experts ensures your cloud migration is correct from a licensing view.
oracle saas licensing
Are you struggling to understand Oracle SaaS licensing? Our advice is not to trust Oracle. Get expert help to understand which licenses are most optimal to purchase. Oracle SaaS licensing is as complex as on-premise licensing. The only difference is that Oracle can audit you anytime, and they will.
oracle saas usage reports
Has Oracle approached you about over-usage in your Oracle cloud portal? If you are best, Oracle may let you de-activate the licenses you don't need; at worst, you may face millions in cloud services fees for services you have never used. Get help from our experts to make sense of the reports and optimize your cloud spend.
oracle cloud renewal
If you have an upcoming Oracle cloud renewal and want to ensure you get the best offer possible. Get help from our negotiation experts, who will be able to help you design what cloud services you need in your next contract, understand what discount levels are available to you with the right strategy, and together we build a negotiation strategy putting you in the driver seat.
Our Dedication
Why choose us
Our Oracle Cloud Licensing Service is designed to save you time, reduce risk, and maximize your investment. We're committed to providing you with a clear understanding of your agreements and helping you navigate Oracle licensing and cloud policies.
Let us handle the intricacies of Oracle licensing so you can focus on what you do best – running your business. Contact us today to learn more about how we can help optimize your Oracle software and cloud assets.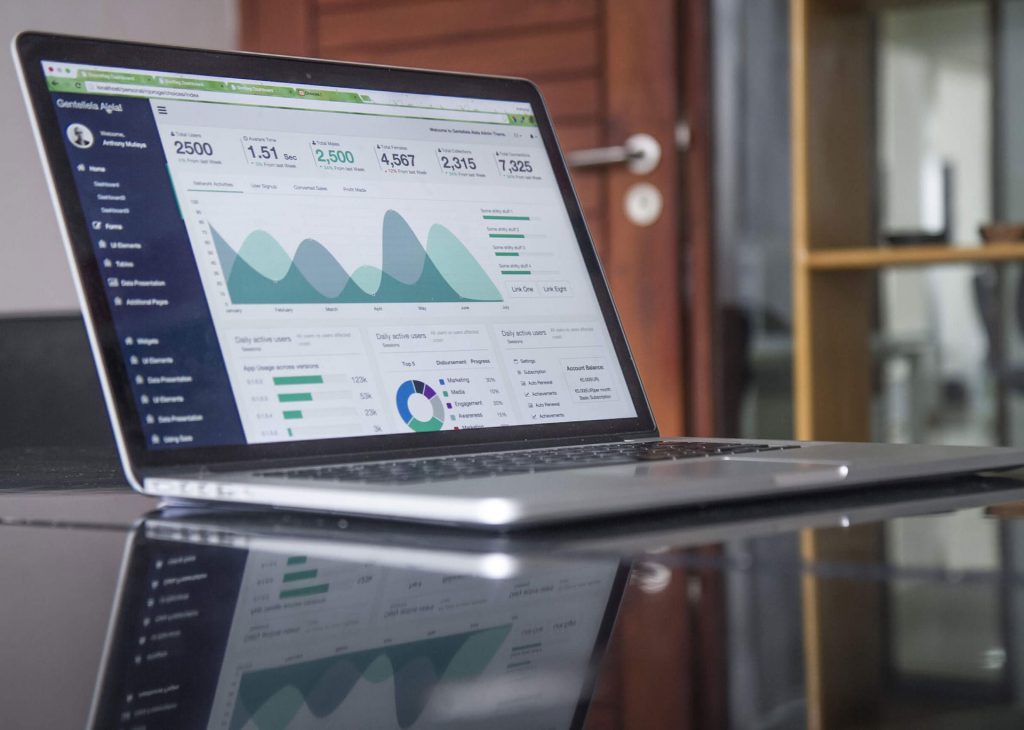 Independent Oracle Experts
As an independent service provider, we offer unbiased advice, focusing solely on your best interests. We're not affiliated with Oracle or any of its competitors, ensuring our guidance is always impartial and tailored to your needs.
Gartner Recognized
Gartner, a leading research and advisory company, has acknowledged our expertise in Oracle License Management Services. This recognition is a testament to our industry leadership and our clients' trust in us.
Years of Experience
Our team is composed exclusively of former Oracle employees, combining a unique blend of Oracle licensing expertise and world-class consulting with over 250 years of Oracle experience.