Our Licensing and Cloud services
What we do
Dedicated to delivering top-tier IBM License Management Services to you.
IBM Licensing Assessment Service
Our IBM Licensing Assessment Service ensures your compliance with IBM's complex licensing rules. We comprehensively analyze your IBM software usage, identify any compliance gaps, and offer strategic solutions.
IBM Audit Defense Service
Prepare for IBM audits with our IBM Audit Defense Service. We offer strategies for audit defense, support throughout the audit process, and advice to mitigate financial risks.
IBM Negotiation Service
Benefit from our expertise in IBM contract negotiations. We guide you in achieving the best possible terms and conditions in your IBM agreements.
IBM License Optimization Service
Optimize your IBM licensing with our License Optimization Service. We assist in reviewing and maximizing your IBM contracts to ensure cost-effective and compliant licensing.
IBM Third Party Support Service
Our Third Party Support Service provides alternative solutions for IBM support, helping you reduce costs while maintaining high service levels.
IBM ELA Renewal or Exit Service
Navigate IBM ELA renewal or exit with our guidance. We provide strategies for renewal negotiations or transitioning away from your ELA while ensuring a smooth and compliant process​
Our Dedication
Why choose us
Your trusted partner for future Oracle licensing strategies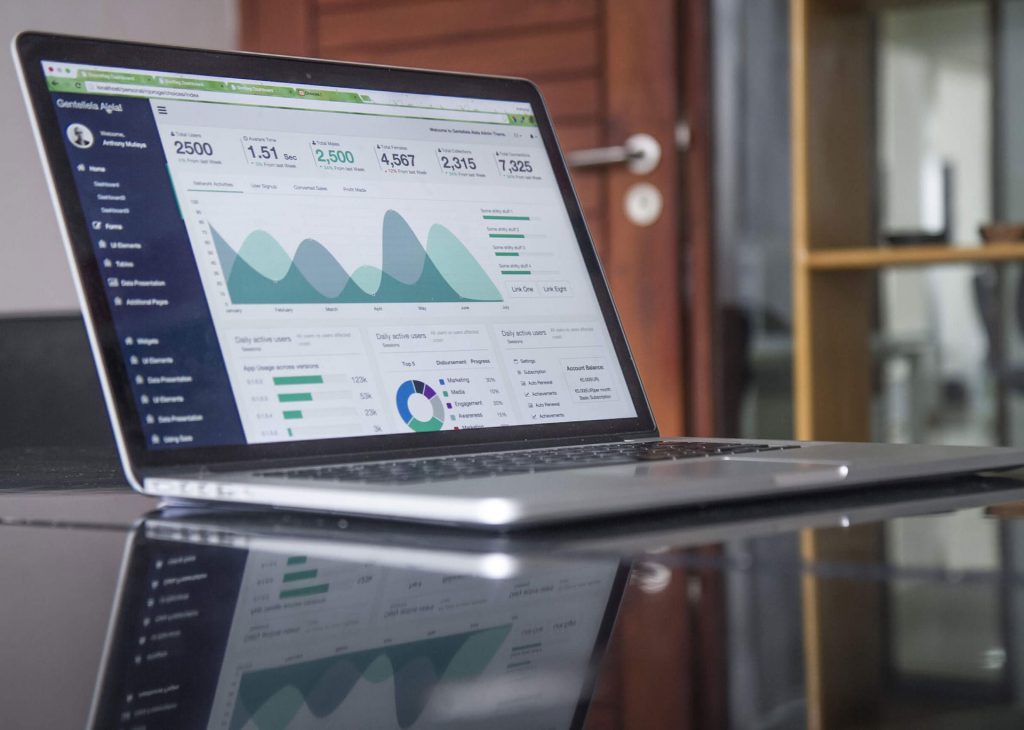 Independent Oracle Experts
As an independent service provider, we offer unbiased advice, focusing solely on your best interests. We're not affiliated with IBM or any of its competitors, ensuring our guidance is always impartial and tailored to your needs.
Industry Recognized
Our team of IBM licensing experts brings years of experience in assisting businesses with IBM audits, as well as guiding them through ELA renewals and exit strategies.
Years of Experience
With over 20 years of expertise, our IBM licensing consultants are adept at supporting organizations in navigating IBM audits and managing ELA renewals or transitions.